AVONHURST ADVISES INNOVA MEDICAL GROUP ON UK BIOTECH INVESTMENT

Avonhurst has advised Innova Medical Group ("IMG") on its investment in EpitogenX Limited, a UK biotech company.
Corporate partner Joshua Swerner led the Avonhurst team supported by Thomas Mawson and Katy Vella.
EpitogenX is the holding company of Vertebrate Antibodies Ltd, an emerging biotech company specialising in innovative solutions and reagents.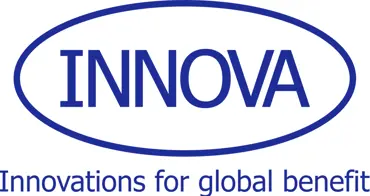 Joshua Swerner, Corporate partner, said:

"We were delighted to advise our US-based client IMG on this strategic investment. EpitogenX is led by a really talented team and we are excited to support both IMG and EpitogenX going forwards."

Dr Abdo Alnabulsi, CEO of EpitogenX said:

"It was great to have Avonhurst's expertise from the getgo given the number of parties involved and steps required to implement the desired outcome. This investment allows us to really push on."